PRODUCT
TRADE ONLINE
MANAGEMENT
---
Trade Online is a self-service, Global Trade Management system designed to manage international trade transactions at convenience.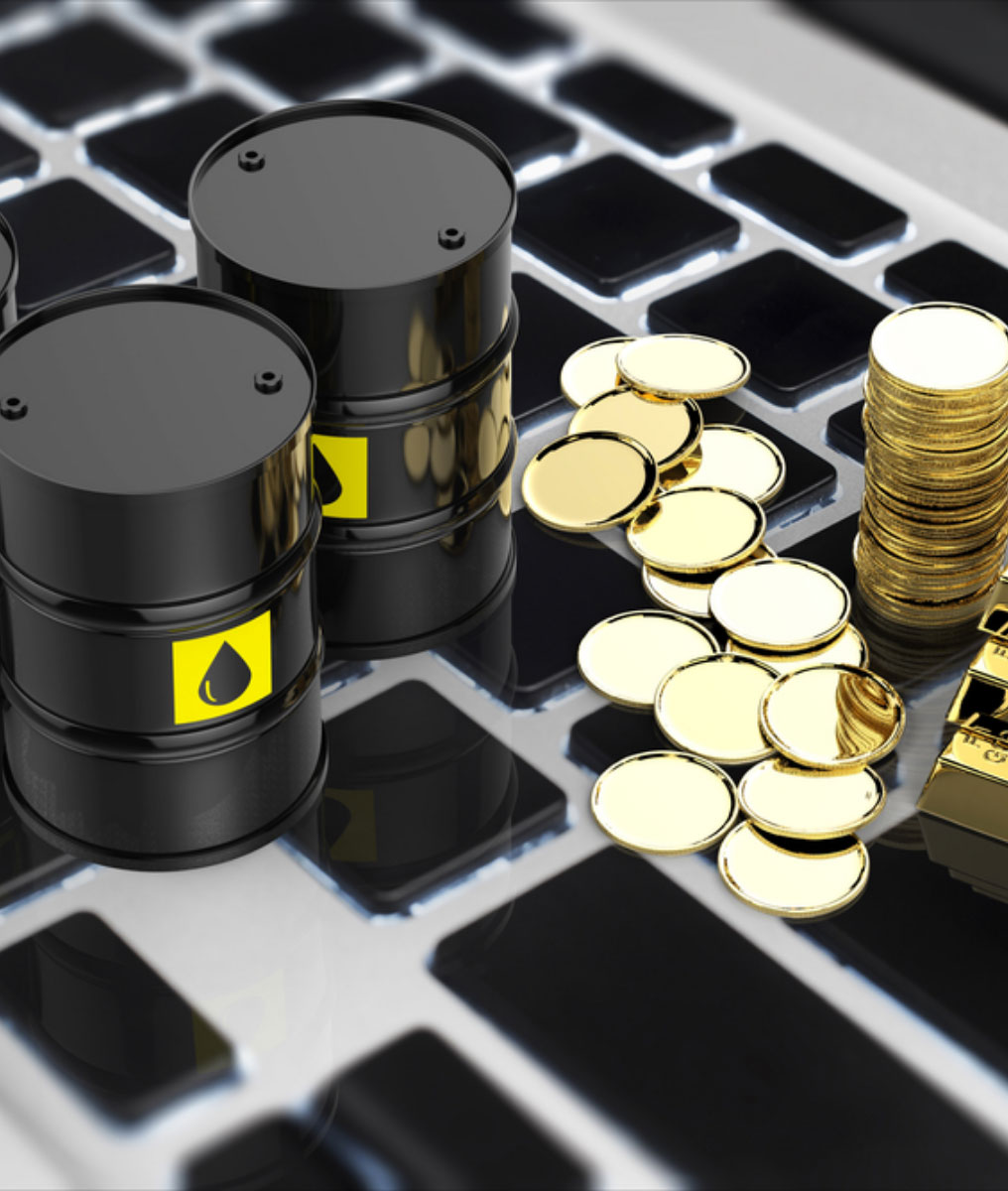 This feature-packed application is great in managing customer's trade operations and bank's backend processes.
For initiating letters of credit requests, managing shipping documents, completing CBN forms (M, A, NXP, and so on), making remittances, issuing guarantees, and tracking transactions, we don't just ensure your customer is able to process transactions at convenience, but that they stay in control.
With the Trade Online, the growth opportunities open to your bank is boundless; so how awesome would it be if your customers had the whole world in their hands, wherever they went?