PRODUCT
BRANCH CONSOLE
---
Branch Console is an application for managing the customer service operations of your bank's branches. It provides a single platform for Client Service Officers (CSO) and Client Service Managers (CSM) to carry out their tasks without interacting with the core application and array of applications used in the Bank.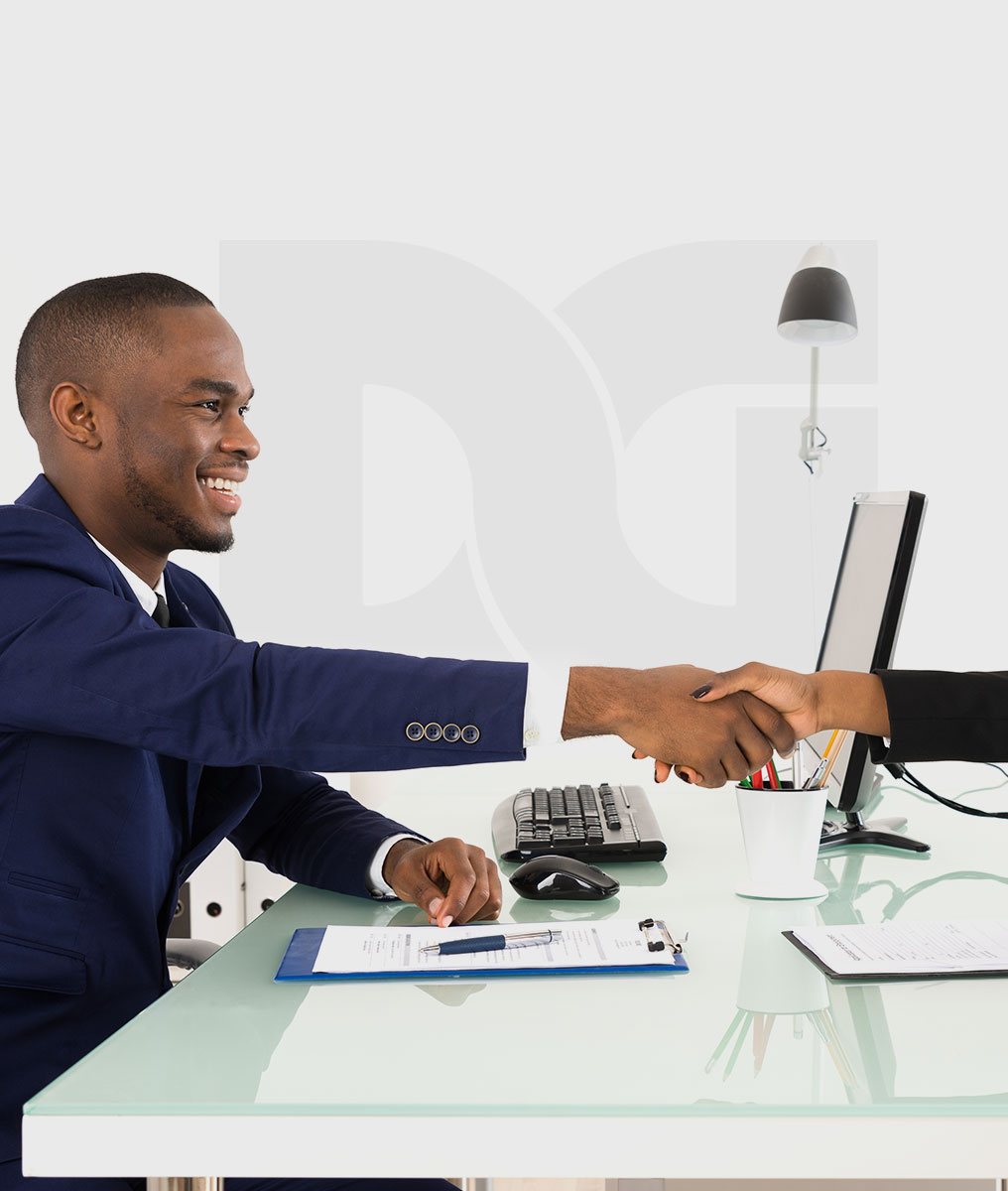 Customer satisfaction is the core of any business, and your ability to deliver effectively is the unique difference between you and your competitors.
With features such as the customer management, accounts maintenance, service request and charges, reports, and so much more, we ensure that your customer's journey through your business is one fine ride in each branch.
And because one size doesn't fit all in business, our Branch Console lets you add new modules, and functionalities to match your business needs for each branch.